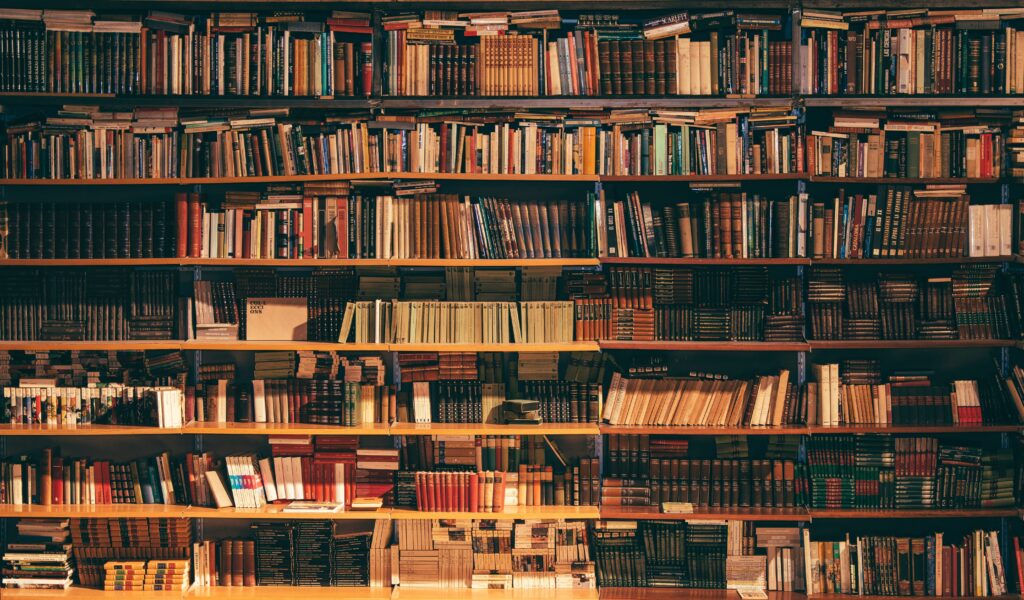 Untuk terjemahan Indonesia, lihat di sini. Download flyer here (Indonesian) or here (English).
Background
Inter-religious differences are often a source of conflict. Some management programs have emerged that aim to avoid exacerbating these identity differences. Elsewhere, the fields of the study of the history of religions, phenomenology of religions, and comparative theology can provide many new perspectives and methodologies that can discuss these interreligious differences through historical events, interdisciplinary analyses of events, and concepts from religions that can encourage concrete transformation.
In theological discourses in Indonesia, discourses related to interreligious studies have not shown significant developments. Most of these studies come from comparative religions, sociology and anthropology of religion, and political studies. Inter-religious relations as a study theme are a vast, complex field scattered in many separate studies. Starting from this awareness and the desire to make a more explicit connection with theological discourse, the Indonesian Journal of Theology held a Young Researcher Grant 2022 with the theme "Comparative Studies of Religion."
Purpose of YRG2022
YRG2022 aims to cultivate research in the field of interfaith studies among young Asian theologians, particularly Indonesians.
Who Can Participate in YRG2022
Participants are not limited by citizenship status. Non-Indonesian citizens are eligible to participate, but the submitted proposal must be related to Indonesia. As indicated in its name, the YRG2022 is open to researchers who maintain students (pursuing undergraduate to doctoral degrees) when the research proposal is submitted.
Topics and Research Scope
The cross-religious studies in question are very broad, including but not limited to historical, textual, theological, religious studies, rituals, politics, culture, and cross-disciplinary studies. The topics and methodologies are open to the extent of addressing issues related to interfaith relations, dialogue, and theology. Participants are encouraged, though not restricted, to discuss the following list-related themes:
History of the Formation of Religion in the Regions in Indonesia
Religious Transformation Process
The Role of Military/Political Institutions in Religious Transformation
From Heretical Religion to Authoritative Religion
Historical or Theological Comparative Study of a Religion
Development of Interreligious Relations in Certain Areas
Comparative Theology
Grant for the Best of 6 (Six)
Of all the writings submitted to the committee, the 6 (six) best-selected papers will be published in the special issue of "Comparative Studies of Religions" in the Indonesian Journal of Theology. Each participant will receive their respective digital certificates and research scholarships as follows:
1st Prize – USD 400
2nd Prize – USD 300
3rd Prize – USD 200
3 Selected Winners – @ USD 100
Terms and Conditions
Participants wishing to be considered for manuscripts must submit a research proposal of no more than 350 words (not including the provisional reference list) via bit.ly/yrg2022 (skip to the end of the page).
One manuscript/abstract can be written by more than one person (writing team) as long as all team members are still students. However, each participant/writing team can only submit one proposal.
The deadline for abstract submission is December 1, 2022, 24.00 WIB. The committee will assess all the submitted proposals and select those that can proceed to the second round of the competition. Participants/teams accepted for the second round will be contacted by December 15, 2022.
The participants/teams that qualify for the second round will write an original manuscript in Indonesian or English with a length of between 5000-7000 words. The deadline for submitting manuscripts is March 31, 2023.
If the author/team does not submit the manuscript by the specified deadline, it will be deemed to have withdrawn from the competition.
By submitting a manuscript to this competition, you agree that IJT reserves the right of first publication of the selected manuscripts in a special issue of IJT once you get selected in two stages of selection.
For more information, email to registrasi@indotheologyjournal.org.
Timeline
September 2022 => Launch (1 Decade of IJT)
December 1, 2022 => Deadline for proposals
December 15, 2022 => Announcement of participants passing stage two
March 31, 2023 => Paper deadline
April 2023 => Paper review
April 31, 2023 => Announcement of winners
April-June 2023 => Process by reviewers
August 2023 => Winners submit revised versions
December 2023 => Papers published in IJT special edition